EVENTS
Please feel free to browse our upcoming Events page by clicking below. All Courses, Gradings, Tournaments and Squad Training sessions etc will be updated on the Calendar at the earliest possible time. Events can be viewed by Month, Day or as a list and can be exported to your smart phone/tablets calendar in the click of a button.
GRADINGS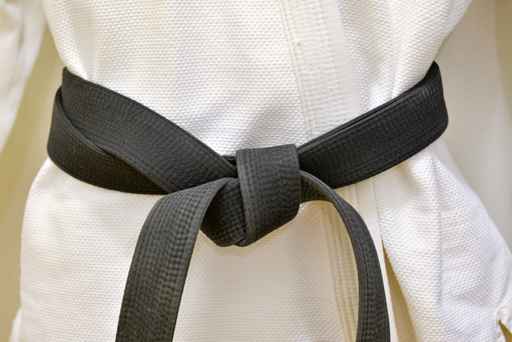 Gradings are conducted every 4 months, there are a number of Grading preparation courses in the run up period to each and every Grading to ensure every student has the maximum possible preparation.
Gradings will normally be held in March, July and November, but are subject to change due to the intense calendar of events throughout the year. Only students who are fully prepared both physically and mentally will be put forward to Grade. Gradings are at the Instructors discretion.
Kubotan Karate Video News
To see us in action, subscribe to our YouTube channel