ABOUT KUBOTAN KARATE
Kubotan Karate Kai was formed in January 2009 when we held our very first session In Hendy Primary School.
In the beginning we had only one session a week every Thursday. However after only two months and due to the physical numbers, increased interest and commitment from the students it was inevitable we added another night on a Tuesday.
Hendy Primary School provided a stable and suitable base for Kubotan Karate Kai until January 2012.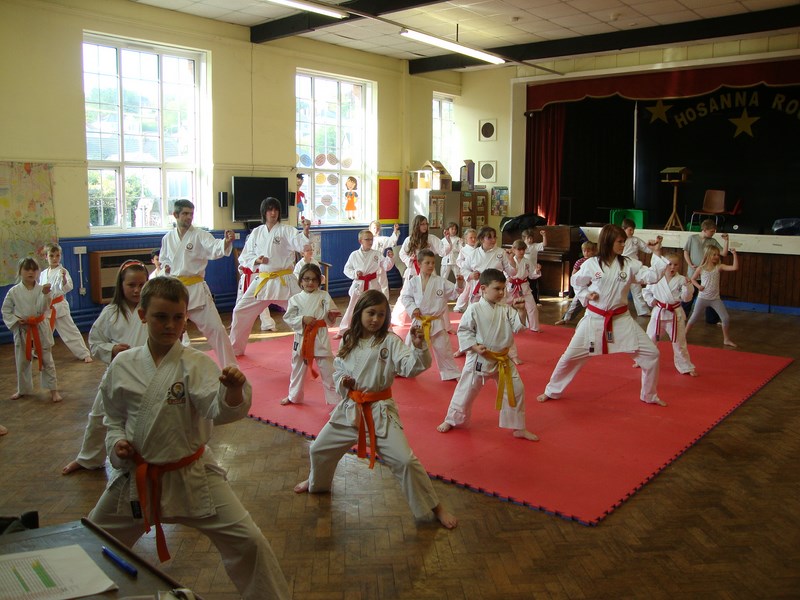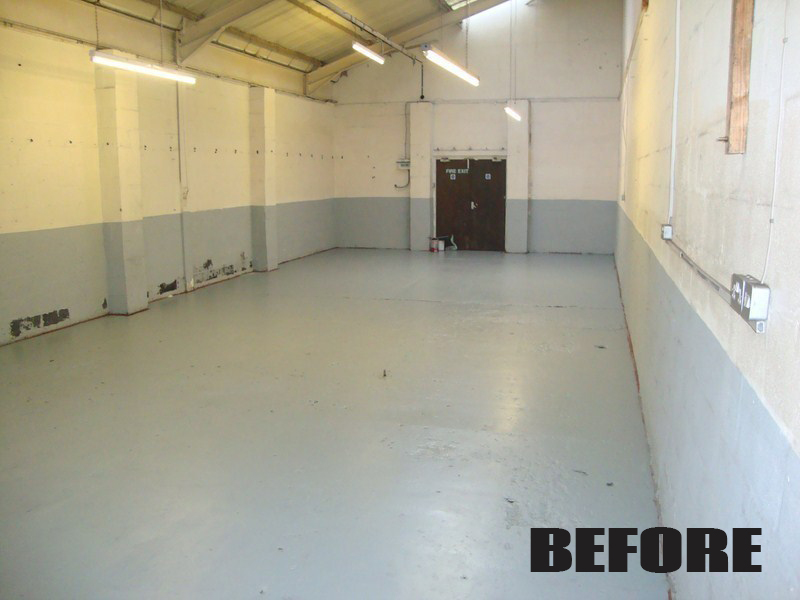 In November 2011 we made a massive decision and commitment when we signed for and took on our very own premises, Unit 12 Pontarddulais Industrial Estate. With a team of workers including family, friends and students we set on transforming an empty unit into a fully functioning, state of the art Club and Dojo, we opened our doors for the first session on the 10th January 2012.
In February 2013 another opportunity arose with Unit 13 (next door) becoming available prematurely, Jason, Lorraine and Lauren found themselves again making another massive decision and commitment and decided to take on the premises to extend the Dojo to twice its size. As previously the same team of workers worked tirelessly behind the scenes as the transformation begun.
On the 9th April 2013 we had our first class in our brand new extended Dojo.
The Dojo now boasts 144 SqM of matted Tatami with all the training aids required for both Traditional and Sport Karate.